Formerly known as Bush Terminal, Industry City was constructed in the 1890s as the largest multi-tenant industrial property in the United States at the time employing nearly 25,000 workers per day. The Monument has been closely involved in the design process beginning in 2013 that has transformed the former Bush Terminal into the modern campus it is today.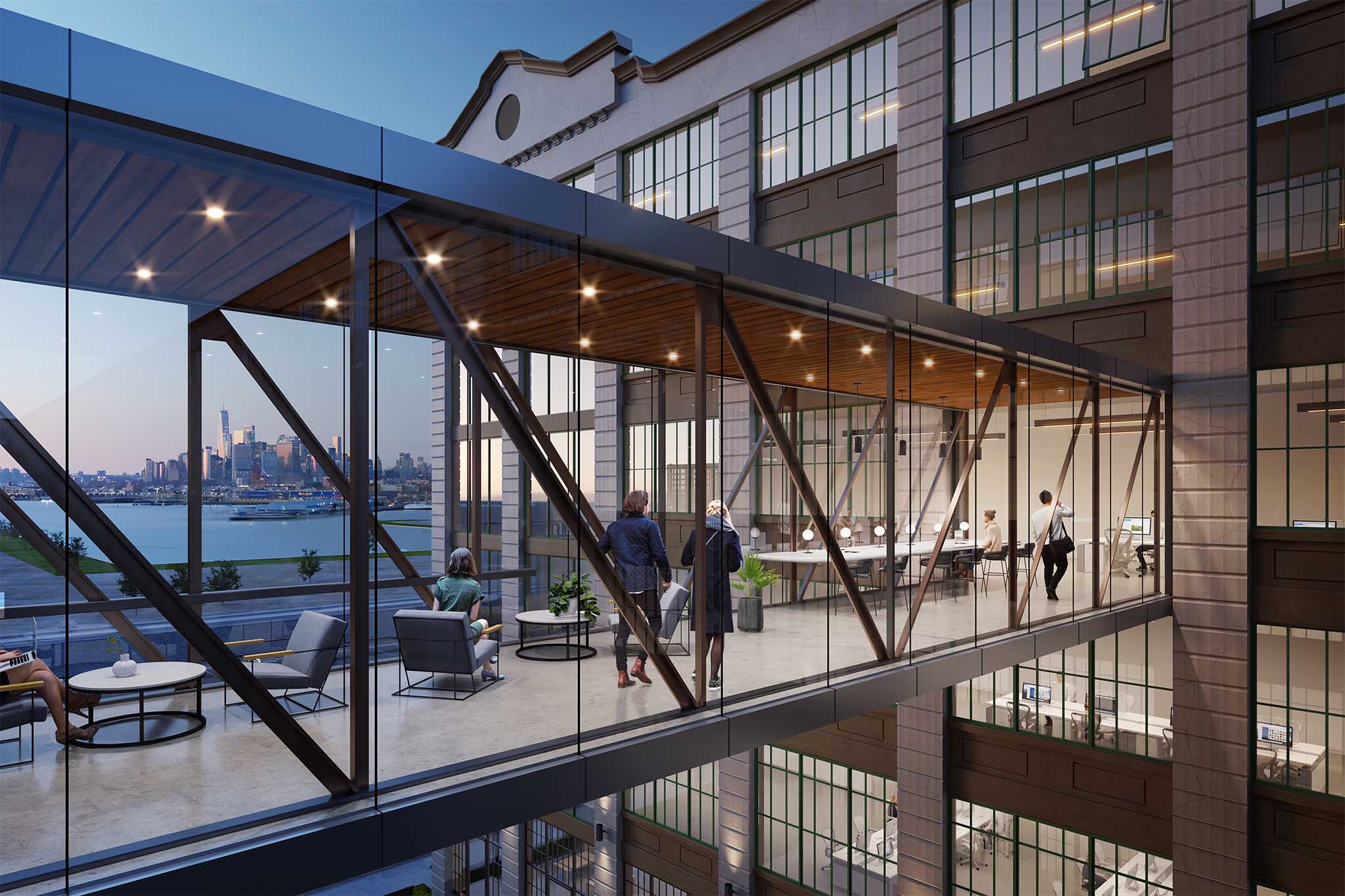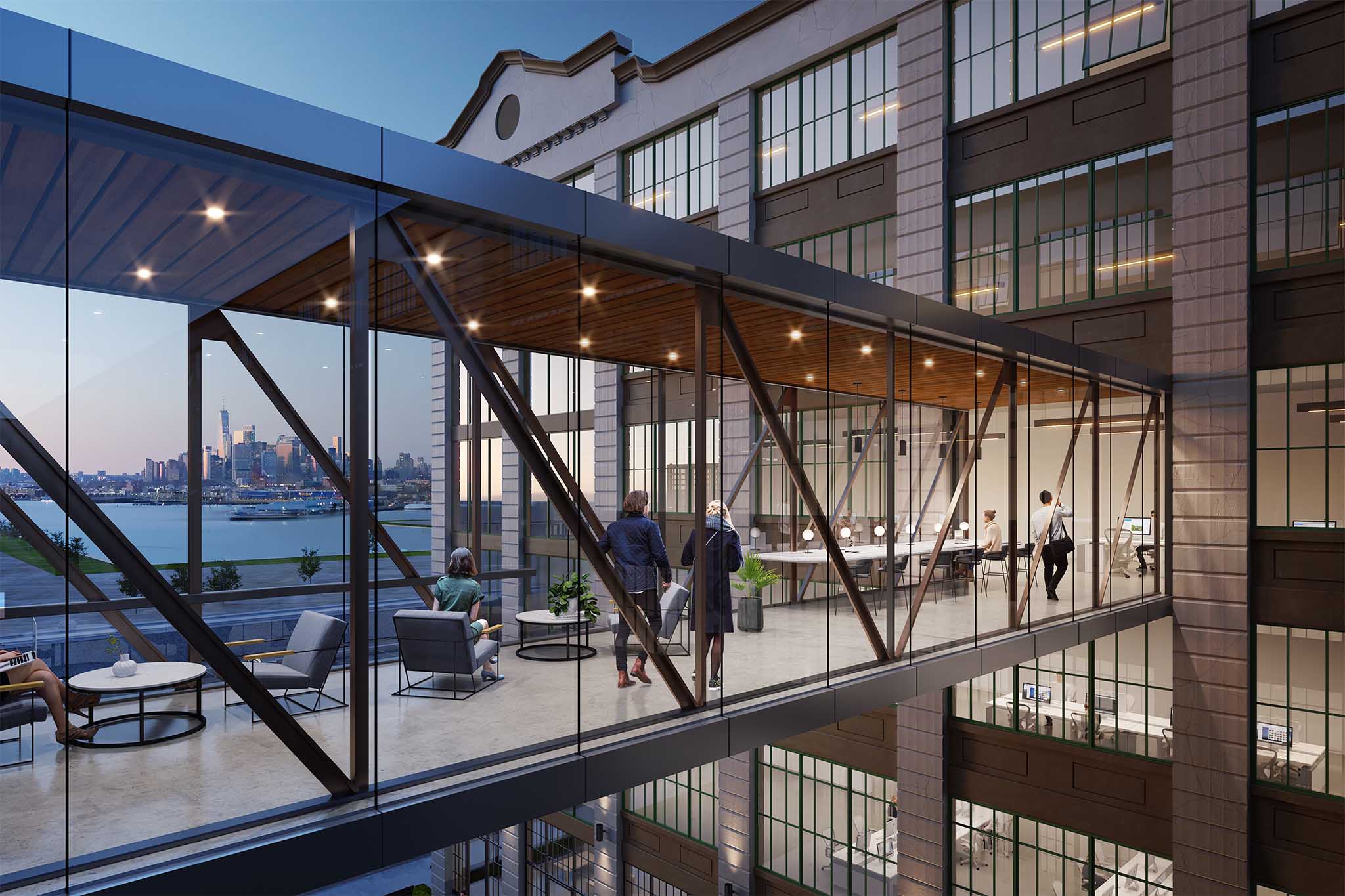 The Industry City campus contains five acres of cultivated courtyard space, a 40,000 square-foot food hall, 10,000 square-feet of communal space, bike racks, designated lot and street parking, pop-up shops and flea markets, a gym, and the fastest bandwidth in NYC. We have captured all of this and more as the IC campus continues to grow.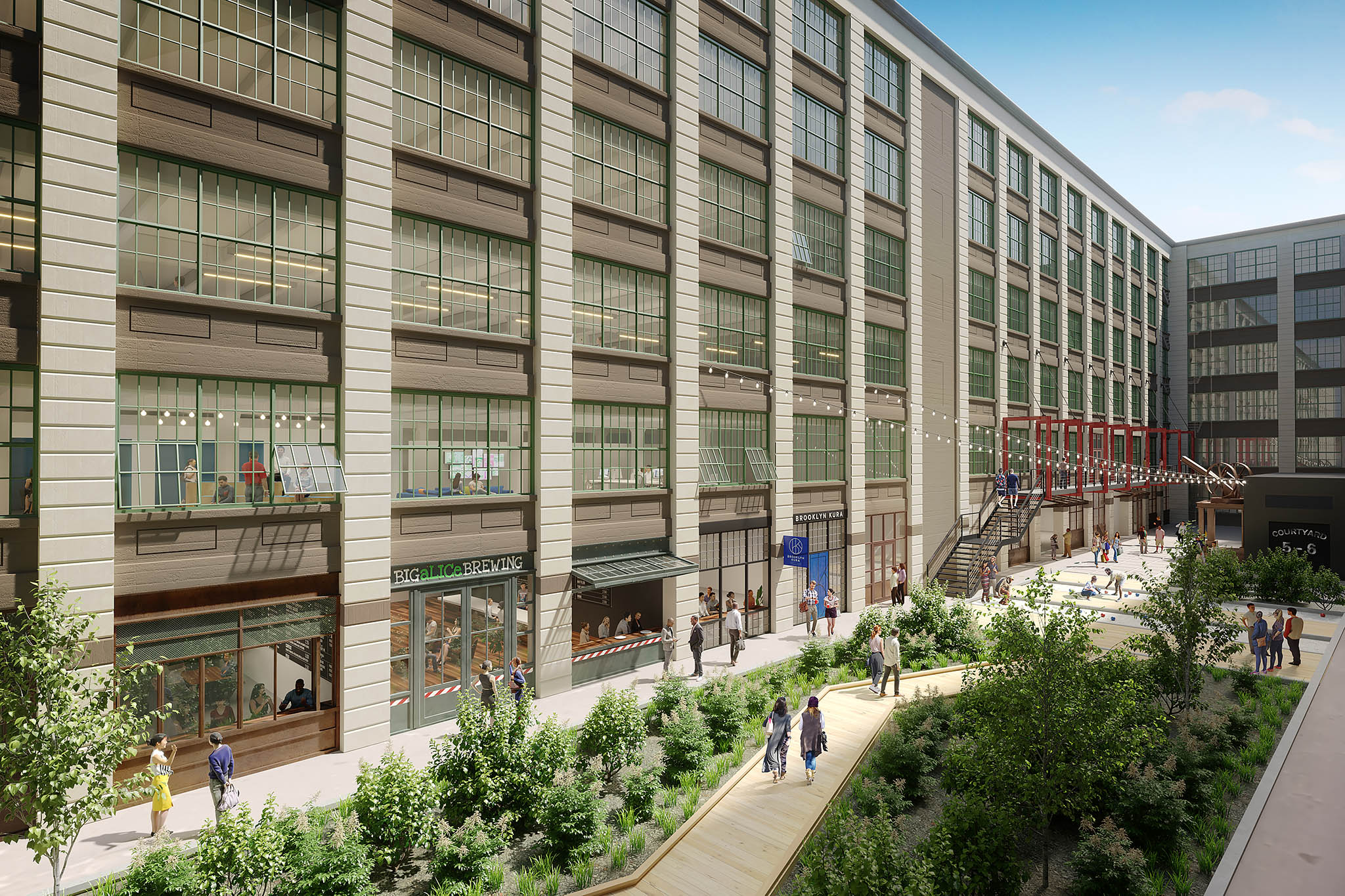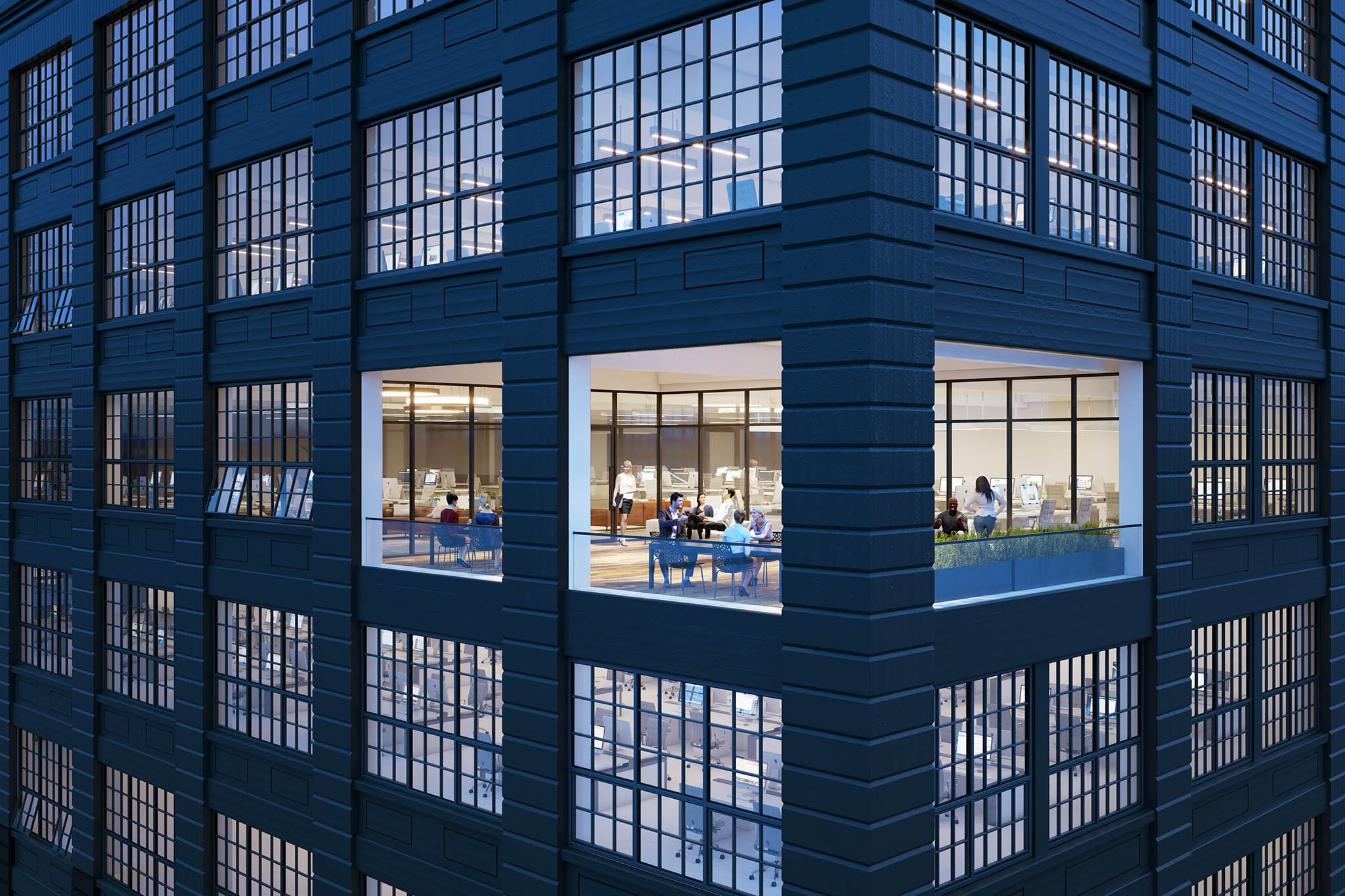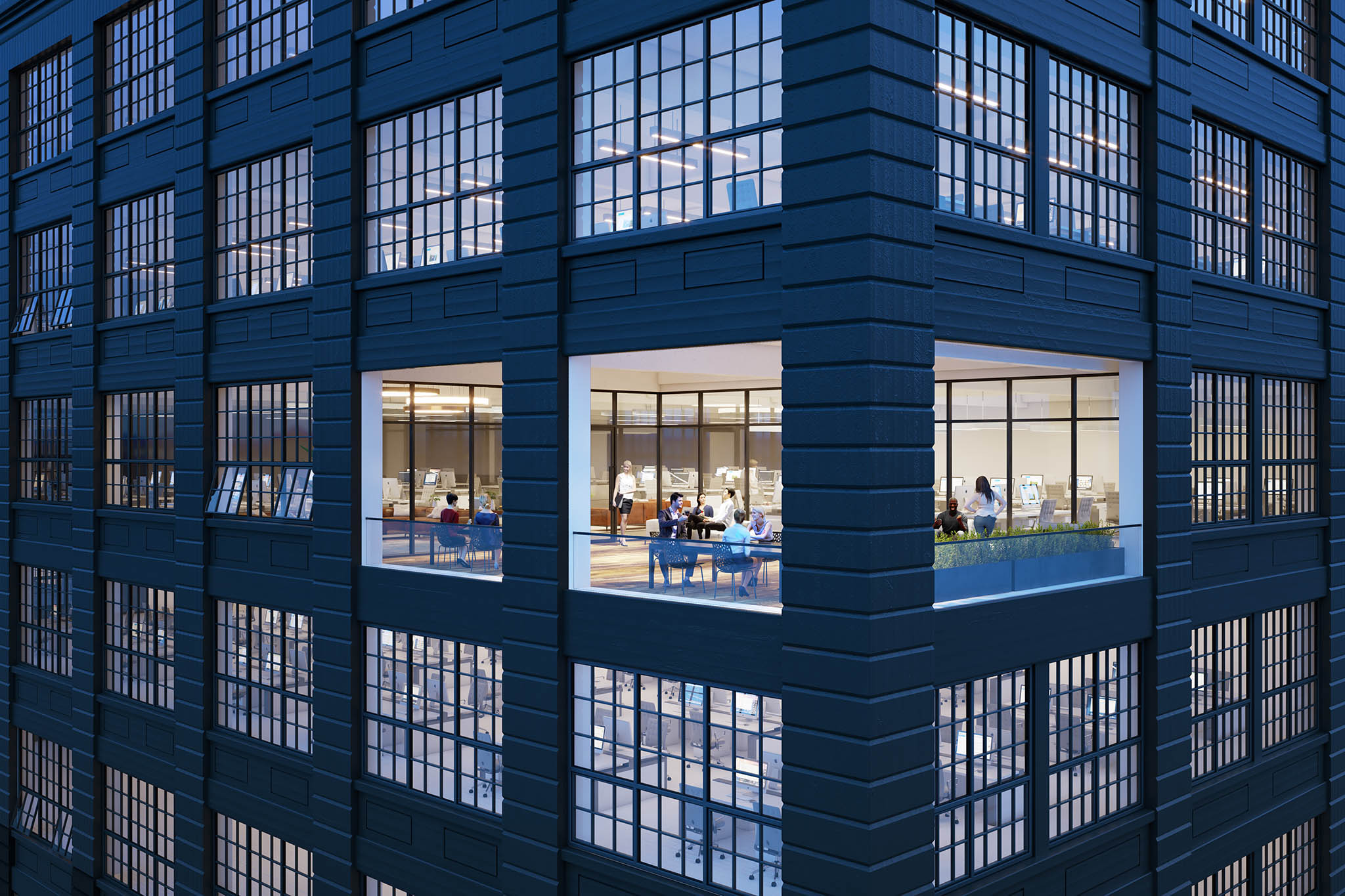 Our images of Industry City cover 7,500 people across 500 companies – a hub of creatives that are able to expand their business through collaboration with their neighbors.