Simon Property Group chose The Monument to develop a large set of renderings of a 93 acre mixed use community in Syosset, New York.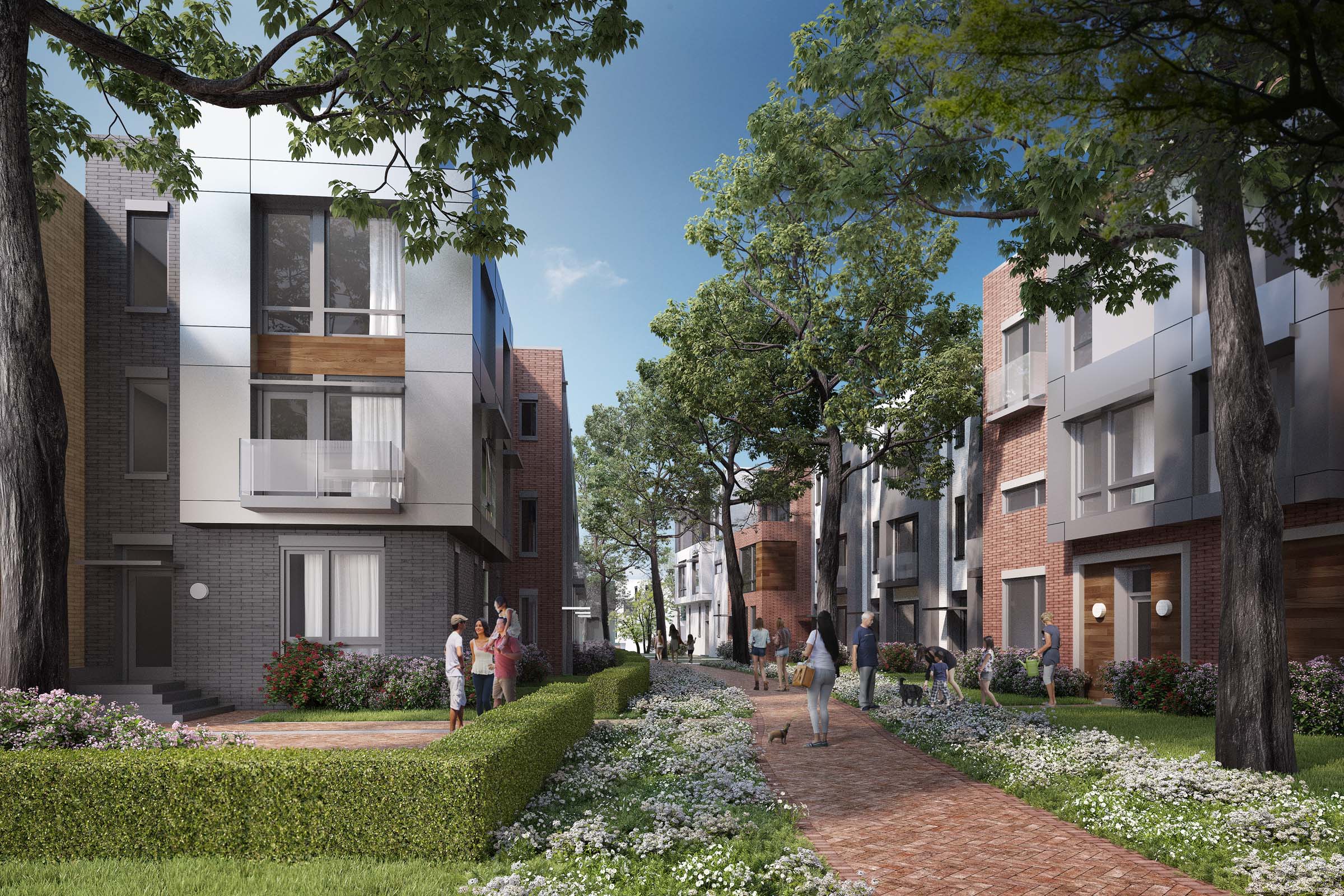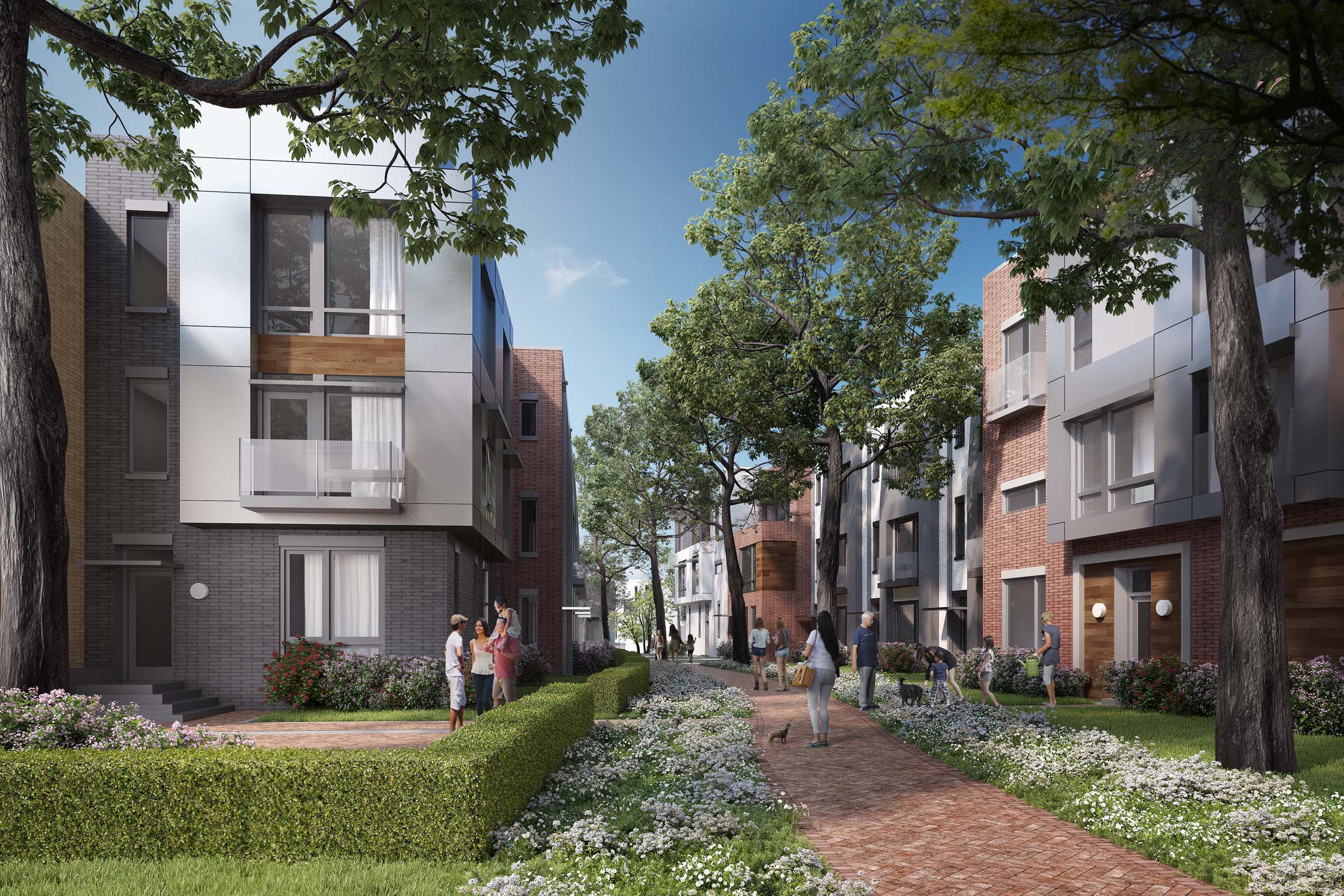 The proposal consisted of 635 residences, 464,000 square feet of retail, entertainment and restaurant space, 200,000 square feet of office space, two hotels totaling 350 rooms and a 30-acre park.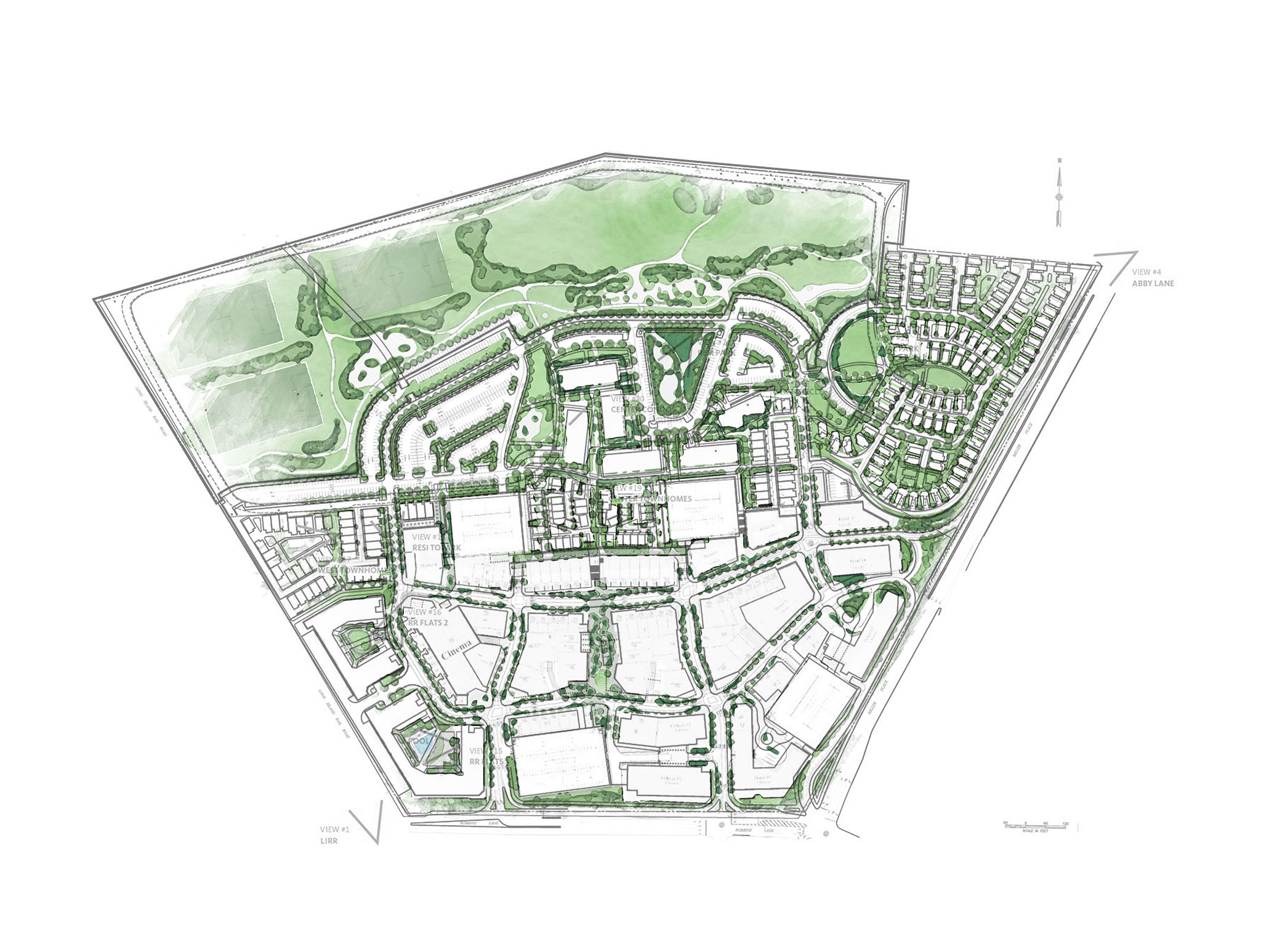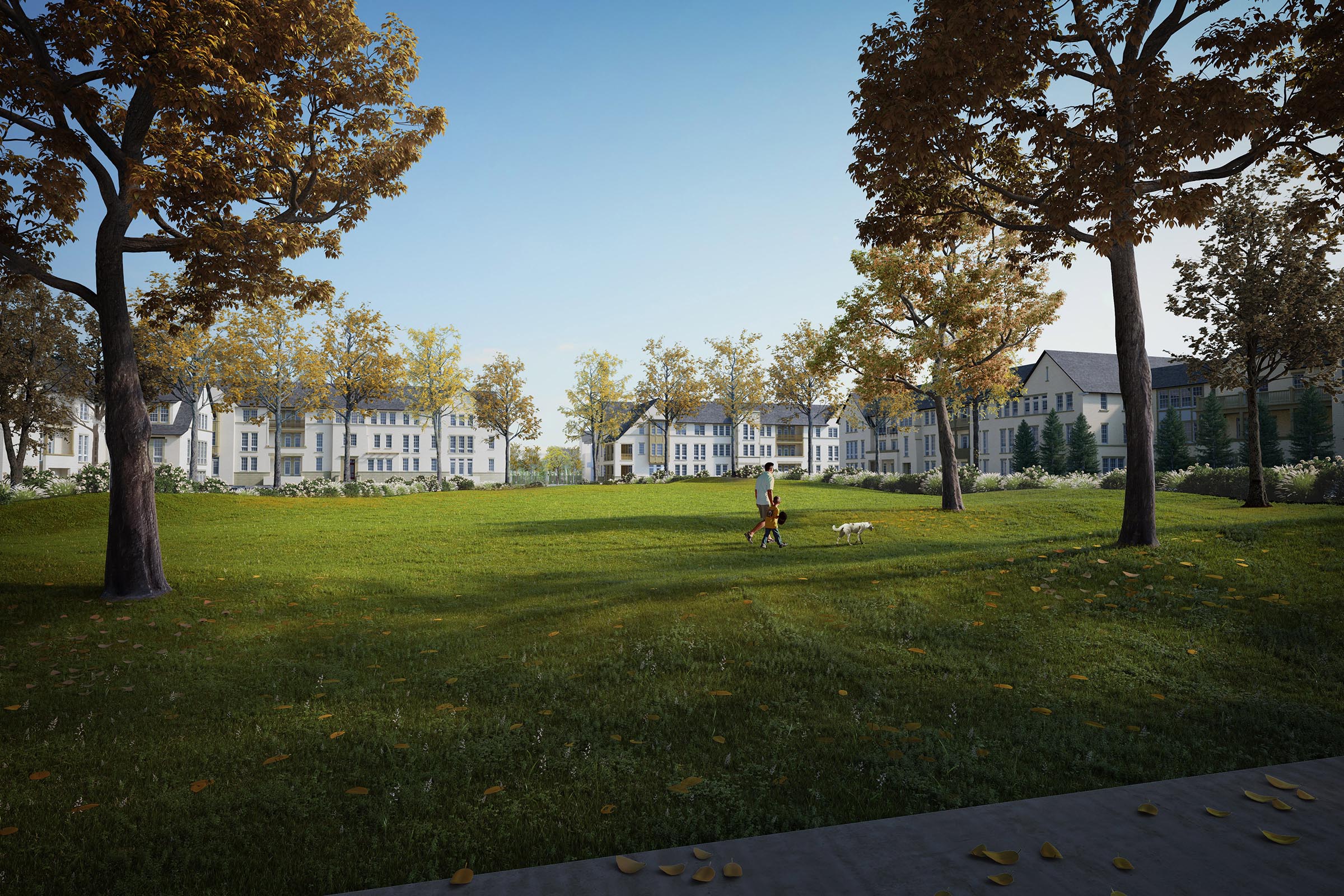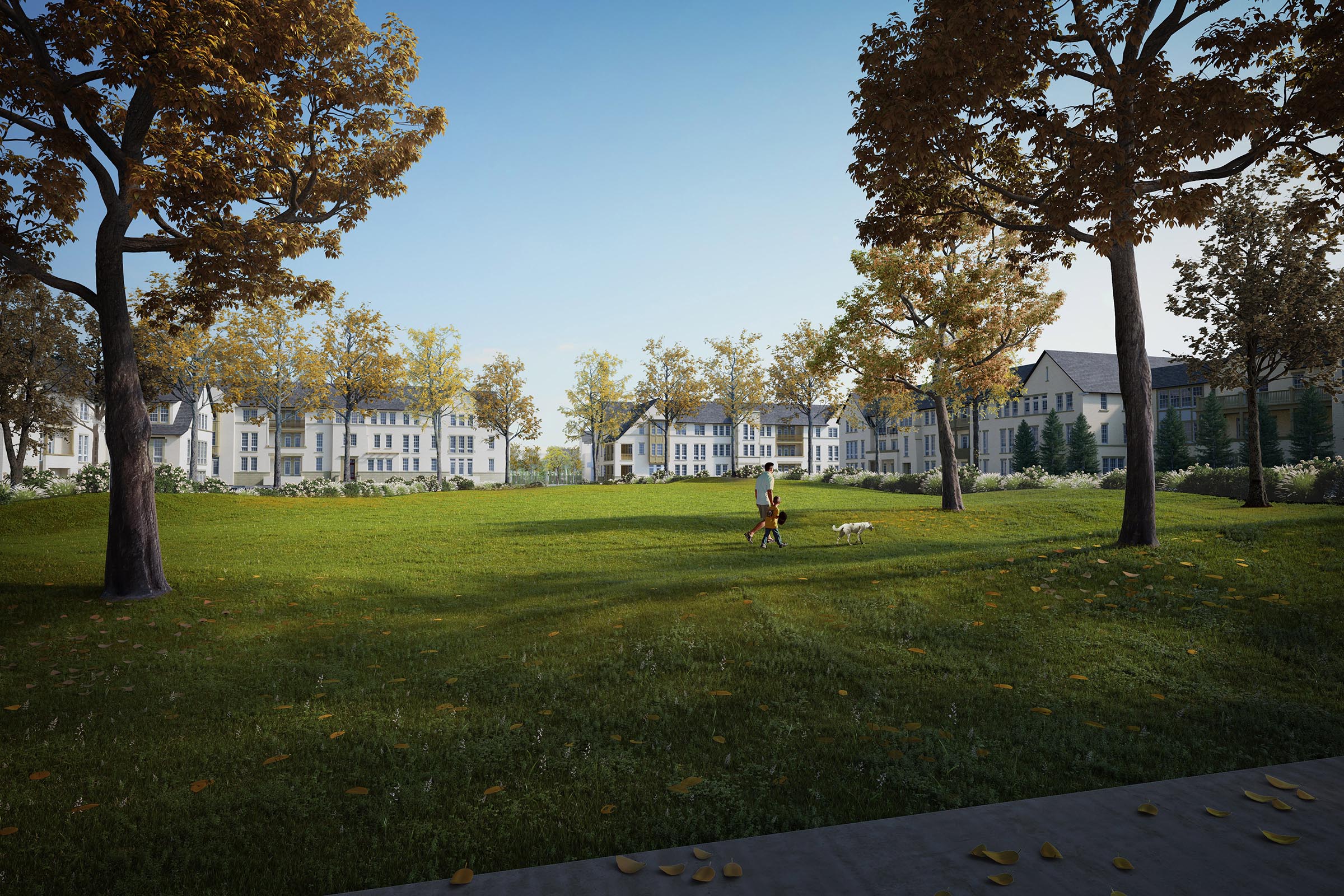 This proposed residential community features six distinctive home designs ranging from condominiums to detached cottage townhome residences. The unique collection combines the security of a private community with the convenience of village living.